My week fully comprised studying intermittent with reading. And coffee of course. Gallons of coffee. Like, seriously. Who's got time for sleeping or such marginalities besides a four pages long History test and a Geography one right after the former? Duh?
Joking aside, I'm very proud of my reading progress this week. I finished FOUR books that weren't even that short. This has never happened before. I accomplished something else, too. I finally picked up my poor, abandoned violin and after one and a half year hiatus I played again. I'd like to learn to mix it with dub-step, like Lindsey Stirling. Right now, I'm practicing Radioactive by Imagine Dragons.
I love this rendition:
This week on the blog:
Who View (4) : S8 E8 - Mummy on the Orient Express
Read this week:
Book Haul:
Early this week I received my copy of Trial by Fire as well as found a new bookstore and snatched a copy of The Young Elites by Marie Lu. Yay!
I also received a novella to review: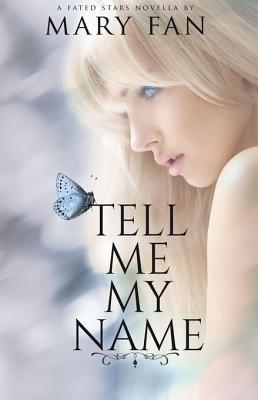 What books did you get this week?