"May my heart be kind, my mind fierce and my spirit brave." - Kate Forsyth
Disclaimer: It's not in any way a generalization nor is it dishing. I don't mean to offend anybody or disparage Young Adult books. I love them and I do believe there are truly exceptional and unique reads in the Young Adult paranormal genre.
I have always considered YA paranormal my favorite genre. A teen girl in a world of beasts and monsters with supernatural powers and love and all the action...It has always appealed to me. But the more I read it, the less enthusiastic I became.
Wait what?
At least the last five YA paranormal books I read contained one or more of the followings:
insta-love and/or cheesy romance
childish/annoying/petty/whiny protagonist
Lot of tropes. I mean a LOT.
faulty, lacking world-building
spelling errors. Like, five per page.
Since I started reviewing books, I've become much more eclectic. My peripheral vision widened as to what a wide range of great books exist and I paid more attention to what I was reading. Also, I commenced reading professional reviews; I've learned a lot. However, I imagine it's something similar with most of the book bloggers out there or anybody who gets deeply engaged in a certain part of life. Due to becoming more eclectic, my read-enjoyed rate has decreased somewhat. It's not necessarily a negative phenomenon; developing a defined, refined taste that urges you in the direction of worthy, precious books is good. Or at least that's what I'm telling myself when I'm fussing whether I'm being picky, a snob or am in a reading slump.
Anyway, I'm a tad downhearted that I didn't like a big deal of the YA paranormals I've read recently. I've come to the point where I pick them up with caution and don't dare to get my hopes up for until I'm at least at half of the book.
Now, I know it's not present in YA paranormals exclusively, or in YA at all, however, this is where I've encountered the problems the most. And it saddens me and this kitty-kat.
But to not end this conversation depressed like this, I'll share some of my favorites that I always loved, love and will love.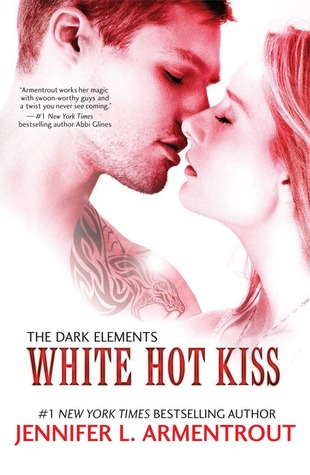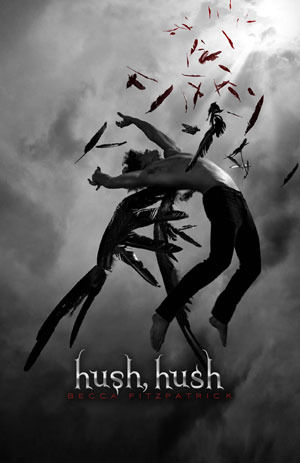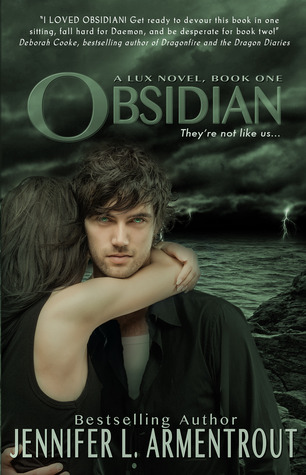 Have you ever had the same issue? What are your favorite YA paranormal books?