Clicking on the pictures will take you to Goodreads where you can find further links to purchase the books.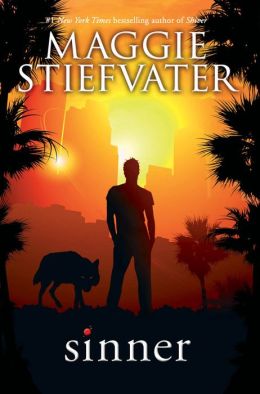 SINNER follows Cole St. Clair, a pivotal character from the #1 NEW YORK TIMES bestselling Shiver Trilogy.
Cole St. Clair has come to California for one reason: to get Isabel Culpeper back. She fled from his damaged, drained life, and damaged and drained it even more. He doesn't just want her. He needs her.
Isabel is trying to build herself a life in Los Angeles. It's not really working. She can play the game as well as all the other fakes. But what's the point? What is there to win?
Cole and Isabel share a past that never seemed to have a future. They have the power to love each other and the power to tear each other apart. The only thing for certain is that they cannot let go.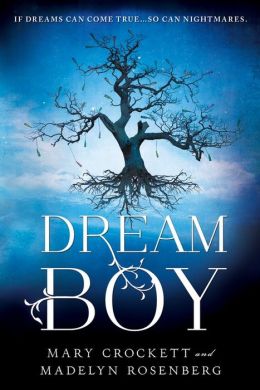 When Dreams Start Coming True...
It was all just brain waves, I thought—disconnected, like the notebook my friend Talon keeps. She draws a line down the middle; on the right she writes everything she remembers about a dream, and on the left notes about what's happening in real life. Reality on one side, dreams on the other, a clear line between the two.
But it turns out there are no clear lines—just a jumble of what is and what might be. And all of it is real.
How Do You Know What's Real?
Annabelle's dreams have started coming to life. Which is great when you're dreaming about a gorgeous guy whose purpose in life is to win the Best Boyfriend Ever Award. And then Dream Boy walks into your science class. Talk about the perfect date to homecoming. But not all of Annabelle's dreams are so...friendly. And when the dream stops, the nightmare begins...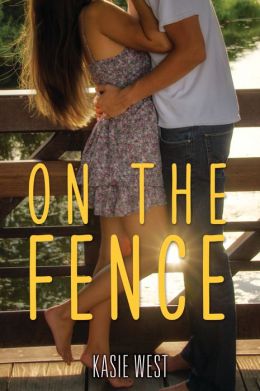 FOR sixteen-year-old Charlotte Reynolds, aka Charlie, being raised by a single dad and three older brothers has its perks. She can outrun, outscore, and outwit every boy she knows—including her longtime neighbor and honorary fourth brother, Braden. But when it comes to being a girl, Charlie doesn't know the first thing about anything. So when she starts working at a chichi boutique to pay off a speeding ticket, she finds herself in a strange new world of makeup, lacy skirts, and BeDazzlers. Even stranger, she's spending time with a boy who has never seen her tear it up in a pickup game.
To cope with the stress of faking her way through this new reality, Charlie seeks late-night refuge in her backyard, talking out her problems with Braden by the fence that separates them. But their Fence Chats can't solve Charlie's biggest problem: she's falling for Braden. Hard. She knows what it means to go for the win, but if spilling her secret means losing him for good, the stakes just got too high.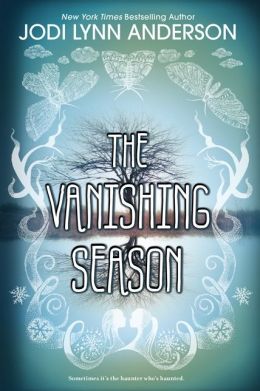 Girls started vanishing in the fall, and now winter's come to lay a white sheet over the horror. Door County, it seems, is swallowing the young, right into its very dirt. From beneath the house on Water Street, I've watched the danger swell.
The residents know me as the noises in the house at night, the creaking on the stairs. I'm the reflection behind them in the glass, the feeling of fear in the cellar. I'm tied—it seems—to this house, this street, this town.
I'm tied to Maggie and Pauline, though I don't know why. I think it's because death is coming for one of them, or both.
All I know is that the present and the past are piling up, and I am here to dig.I am looking for the things that are buried.
From bestselling author Jodi Lynn Anderson comes a friendship story bound in snow and starlight, a haunting mystery of love, betrayal, redemption, and the moments that we leave behind.