Top Ten Tuesday is a weekly meme hosted by the gals at The Broke and the Bookish where you share your top ten choices within a given topic. It's super-fun!
There are just so many books I want to read and sometimes it feels like I'm never going to get around even the ones I want to read the most. I'm not the kind of person who gives up though, so as hard as it is, I prioritize. My lists's changing constantly in unison with new books releasing, but right now, these are my top ten first-in-series.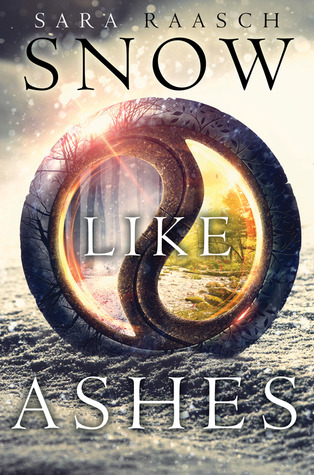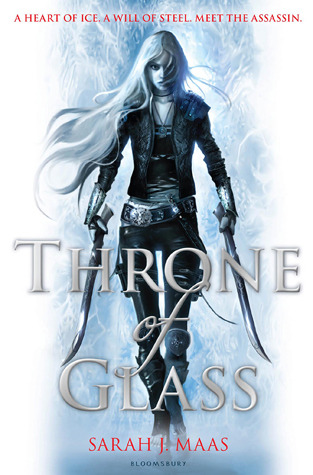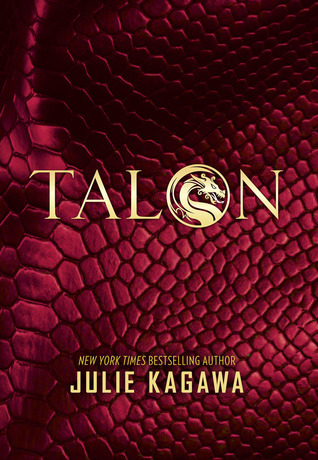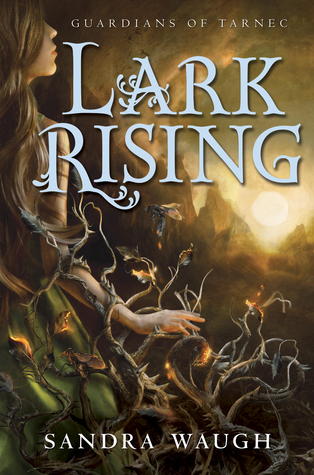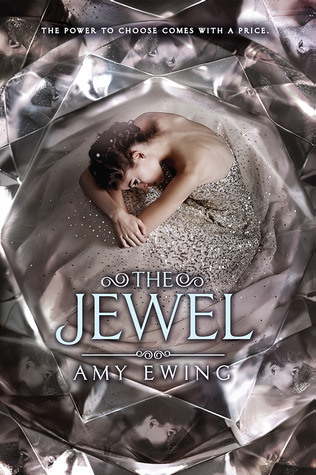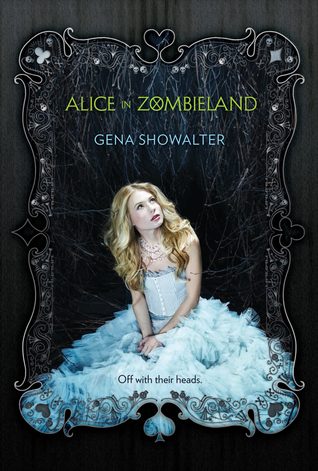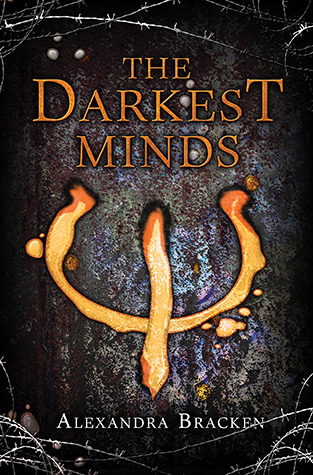 Snow Like Ashes
- The more I read about it, the more excited I get. Right now, I'm at the point where I shriek and squeal even at the mention of it.
Seraphina
- Dragons rule!
Throne of Glass
- I wasn't particularly interested in Throne of Glass at first, but after the hype it got, I became so a bit. I've had a copy since May; it would be time to delve into it.
Between the Devil and The Deep Blue Sea
- I discovered BTDATDBS (Man, even the abbreviation is looong) at a writing contest and I'm just curious what it was all about. Okay, maybe demons have something to do with it, too.
Talon
- Dragons still rule!
Lark Rising
- This is one of my most anticipated books of fall and since I read a rave review... I just need it, okay?
The Jewel
- I didn't really notice it before all the mixed reviews, but as strange as it sounds, that made me indeed curious about The Jewel. The story seems interesting as well, so...
Cinder
- Over the past few months (basically when I realized they existed), I've grown to love retellings. And, well, frankly, this is one of the most hyped - of not
the
most hyped - retelling.
Alice in Zombieland
- Alice and zombies in one single book? Do I even have to explain?
The Darkest Minds
- I'm not gonna lie; it's all about the hype. And that several bloggers said they hadn't expected it to be anything big and then bum! They adored it.
W
hich new(ish)
series have YOU been meaning to start?