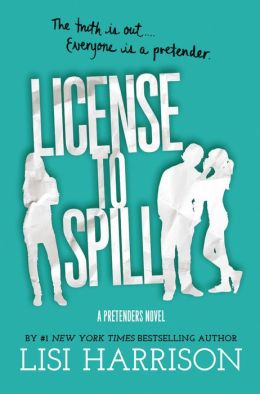 Publisher
:
Little, Brown Books for Young Readers
Publication date
:
6/24/2014
Series
:
Pretenders Series
, #2
Pages
:
352
Age range
:
12 - 17 Years
Synopsis
:
Three girls, two guys, five secret journals.
The five most popular students at Noble High have secrets to hide; secrets they wrote down in their journals. Now one of their own exposes the private entries...
When our parents were growing up they were encouraged to make mistakes. That's how they learned. But us? Our mistakes go viral. There is no delete button on the Internet. What kind of future do we have if we can't escape our embarrassing pasts? I must come off as quite the hypocrite; complaining about our overexposed lives in a book of secret journals I have leaked. But these pages hold proof of how this pressure affects the "best" of us... so until the heat's turned down, keep reading.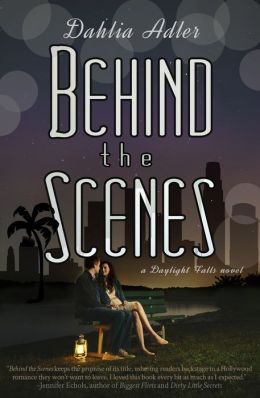 Publisher
:
Spencer Hill Press
Publication date
:
6/24/2014
Pages
:
328
Age range
:
13 - 18 Years
Synopsis:
High school senior Ally Duncan's best friend may be the Vanessa Park - star of TV's hottest new teen drama - but Ally's not interested in following in her BFF's Hollywood footsteps. In fact, the only thing Ally's ever really wanted is to go to Columbia and study abroad in Paris. But when her father's mounting medical bills threaten to stop her dream in its tracks, Ally nabs a position as Van's on-set assistant to get the cash she needs.
Spending the extra time with Van turns out to be fun, and getting to know her sexy co-star Liam is an added bonus. But when the actors' publicist arranges for Van and Liam to date for the tabloids just after he and Ally share their first kiss, Ally will have to decide exactly what role she's capable of playing in their world of make believe. If she can't play by Hollywood's rules, she may lose her best friend, her dream future, and her first shot at love.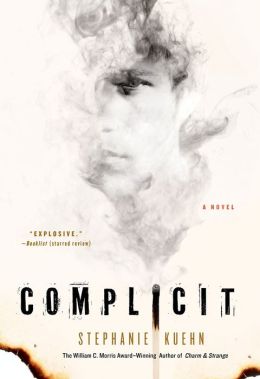 Publisher
:
St. Martin's Press
Publication date
:
6/24/2014
Pages
:
256
Age range
:
13 - 17 Years
Synopsis
:
Two years ago, sixteen-year-old Jamie Henry breathed a sigh of relief when a judge sentenced his older sister to juvenile detention for burning down their neighbor's fancy horse barn. The whole town did. Because Crazy Cate Henry used to be a nice girl. Until she did a lot of bad things. Like drinking. And stealing. And lying. Like playing weird mind games in the woods with other children. Like making sure she always got her way. Or else.
But today Cate got out. And now she's coming back for Jamie.
Because more than anything, Cate Henry needs her little brother to know the truth about their past. A truth she's kept hidden for years. A truth she's not supposed to tell.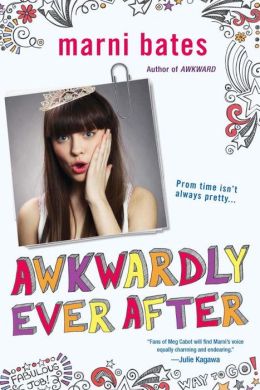 Publisher
:
Kensington Publishing Corporation
Publication date
:
6/24/2014
Series
:
Smith High School Series
Pages
:
304
Age range
:
18 - 17 Years
Synopsis:
It's prom season at Smith High School and love is in the air. . .for some people.
Melanie Morris knows she shouldn't keep flirting with her best friend's brother, Dylan Wellesley, even though the last thing she feels is "sisterly" around the cute soon-to-be freshman. But attending prom with somebody else might mean losing him for good. . .
Isobel Peters accepts the fact that she's a huge geek, but she never expected renowned player, Spencer King, would want to get his hands on. . .her reputation. What begins as a bargain could turn into something real--or a Notable disaster!
Corey O'Neal is dating the boy of his dreams, rockstar Timothy Goff. But it isn't easy to trade in anonymity for instant celebrity status, especially now that swarms of protesters want them both banned from prom. Dating Prince Charming in real life is a whole lot harder than it sounds in fairytales.
Happily ever after? Try awkwardly ever after!