The Sunday Post is a weekly meme hosted here @ Caffeinated Book Reviewer. It's a chance to share news~ A post to recap the past week on your blog, showcase books and things we have received and share news about what is coming up on our blog for the week ahead. See rules here:
Sunday Post Meme
Book Highlight: Gone by Anna Bloom
Note to myself: You really need to get more organized, so that you won't end up seven book tours a week.
Monday
: Book Highlight + Giveaway: Cruentus Coniuro by J. Gairaud
Tuesday: The YA Prom - My Prom (My Entry)
Wednesday: YA Book Releases Next Week (June 30 - July 6)
Writing Wednesday (6) - The Importance of Practise and Persistence
Thursday
: Review: The Selection by Kiera Cass
Friday
: Let's Discuss! The Adults-Reading-YA Issue in My View
Saturday
: DNF Review: The Raven Boys (The Raven Cycle #1) by Maggie Stiefvater
Sunday
: Sunday Suspense (19)
Sunday Post #13
My reading was a tad bit chaotic this week. I started more books, but wasn't in the mood for them so I put them down. Until I found The Selection which pulled me out of this slump (?). Anyway, it turned my plans upside down, but I don't mind it at all, because it was amazing!
Started: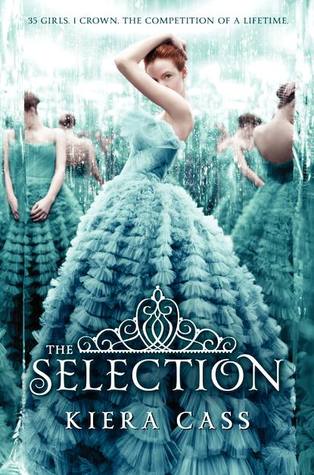 Finished: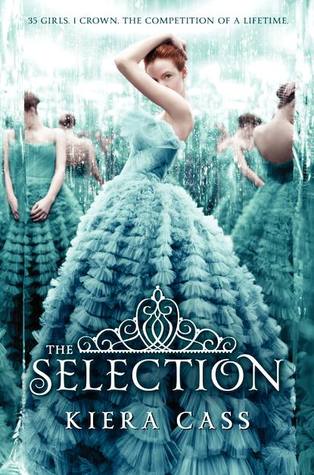 It was a quiet week, but I did manage to obtain Paradigm via NetGalley. I've heard a lot of good about it and I'm excited to read it.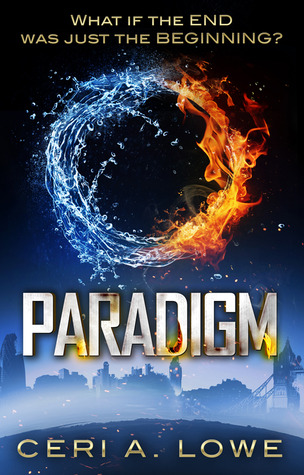 Cheers