Yeah, you see it right, I have changed the name of the topic. For obvious reasons. It was rather inconvenient for me to write it down over and over and over, and I have the distinct impression that it wasn't the best for you, either. I have given the name to this topic because I couldn't come up with anything better, then I wasn't sure whether it is a good idea or not, but finally I decided to do it. Yes, it is not perfect, it sounds a bit cheesy for me, at least, however I believe it's still better than the other one. If it is not, feel free to tell me about it below. :) So let's get to the point. This week I will be presenting you
Catch Me When I Fall
, the first installment of the
Dreamcatcher
series.
Genre
: Young Adult, Fantasy
Publisher
: Curiosity Quills Press
Expected day of publication
: October 23rd 2014
Synopsis
:
Recruited at his death to be a Protector of the Night, seventeen-year-old Daniel Graham has spent two-hundred years fighting Nightmares and guarding humans from the clawed, red-eyed creatures that feed off people's fears. Each night, he risks his eternal life, having given up his chance at an afterlife when he chose to become a Protector. That doesn't stop a burnt-out Daniel from risking daring maneuvers during each battle. He's become one of the best, but he wants nothing more than to stop.

Then he's given an assignment to watch over sixteen-year-old Kayla Bartlett, a clinically depressed patient in a psychiatric ward. Nightmares love a human with a tortured past. Yet, when they take a deep interest in her, appearing in unprecedented numbers, the job becomes more dangerous than any Daniel's ever experienced. He fights ruthlessly to keep the Nightmares from overwhelming his team and Kayla. Soon, Daniel finds himself watching over Kayla during the day, drawn to why she's different, and what it is about her that attracts the Nightmares. And him.

A vicious attack on Kayla forces Daniel to break the first Law and reveal his identity. Driven by his growing feelings for her, he whisks her away to Rome where others like him can keep her safe. Under their roof, the Protectors discover what Kayla is and why someone who can manipulate Nightmares has her in his sights. But before they can make a move, the Protectors are betrayed and Kayla is kidnapped. Daniel will stop at nothing to save her. Even if it means giving up his immortality.
My thoughts:
The cover:


We don't have a cover yet, but I'm going to update the post as soon as we get it.
The story:


In the first paragraph we are explained in faint outlines who a Protector is. Actually, I find it quite intriguing, I haven't met such a being yet in any book. It seems original. I like original. And you?
What I retrieve from the synopsis is that (some?) people can choose to be a Protector when they are dying, and so they become immortals, however they have to fight against rather frightening creatures that feed off people's fears. I believe, these creatures are called Nightmares, since its first letter has been written in capital and it is embodied
"
Nightmares love a human with a tortured past."
One of these Protectors is actually our guy protagonist, who has chosen to be one of them, when he was dying (I have been wondering what he was dying of). He has been doing this, every night risking his life, for two hundred years and he is burnt-out now and wants to stop. And we arrived to another not-everyday-appearance. A burnt-out guy protagonist. I hope it includes not being snarky, despite how much I love those characters, some difference would be exhilarating, don't you agree? :)
He receives his next assignment, Kayla, who is suffering from severe depression and lives in a psychiatric ward. Next stop at Unusual town. To be honest, I'm worried about this. In my review of Angelfall I already mentioned how hard it is to depict a person who is strickened by some kind of mental illness and that it is very rare when a writer can get it right. Since here this person is the one of the protagonists, if the author fails to describe it well, for me at least, the whole book will be ruined. I am very sensitive, and that is why I did not like Easy, to this issue. So let's cross our fingers for it. Nevertheless, I am very curious, I can't wait to meet her. Going back to the story, because of her grim past, Kayla is drawing the Nightmares to herself, probably because people with tortured past have the most dreadful nightmares. And so this case becomes Daniel's most dangerous ever one. Soon he needs to look after her even during the day, however it is not only can be put down to that, but the fact that he's falling in love with her.
Then a tremendous attack occurs and he reveals himself and takes her to where his kind lives, Rome so that they can protect her and finds out why she is so special with all those horrific dreams and how she attracts the Nightmares. Nonetheless, it looks like it won't work really well, since she gets kidnapped and the Protectors are betrayed. Seriously, I'm overwhelmed. Rome? I can't wait. Betrayed? By whom and for what purpose? Kidnapped? I already love it. Deeply. I hope it will be as exhilaratingly original and distinct as I expect it to be, if not it will hurt me a lot as much as I am thrilled. So it's rating time.
Is something like this: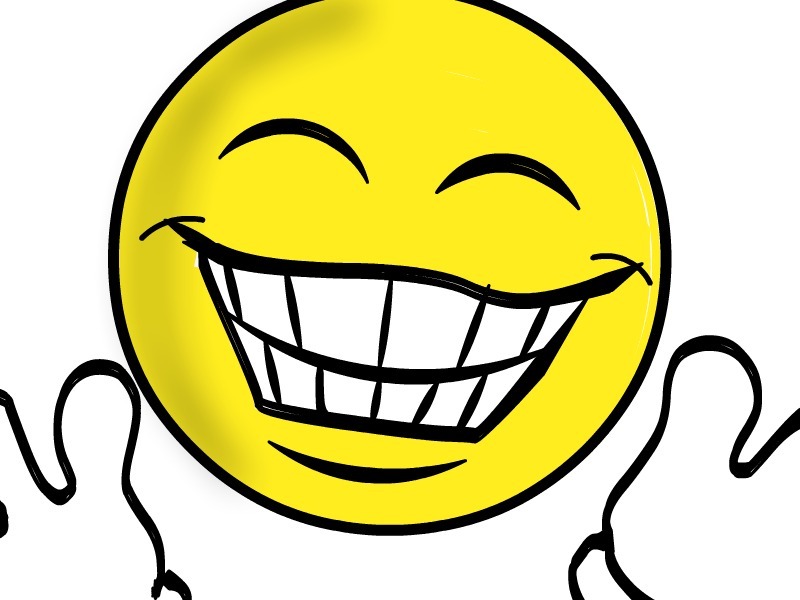 Rating:
Cover: -
Characters: 5/5
Plot: 5/5
Overall Rating:
About the author: