I might have mentioned once or twice that I'm a total and absolute coffee fanatic. I don't go without coffee for more than a week and even that is just because we don't own a coffee machine at home. (I'm negotiating for one for over a year. I won't be a lawyer I suppose.) Being on a budget, one, max. two coffee a week it is.
I especially love drinking coffee during the fall and winter when curling up with a book and having coffee meanwhile, it has a certain - rather pleasant - atmosphere to it. So the idea was born; Coffee & Books. (Very creative, I know.)
Let's see.
Espresso - A book that has a dark atmosphere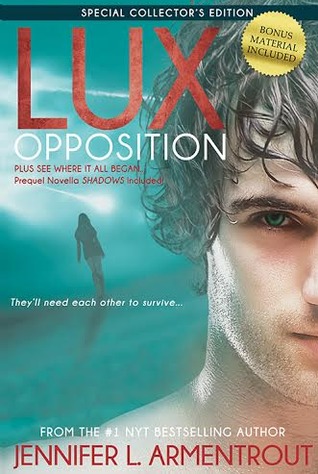 Opposition by Jennifer L. Armentrout. Out of the Lux series, but even out of the YA book out there in general, this book has a very frightening atmosphere to it. Perhaps, it's just that I'm a wimp, but the beginning in particular freak the heck out of me.
Coffee Mocha - A book with layered world-building
I'm admittedly not the biggest fan ever of this book, but it does showcase a rather rich variety of witchcraft and science combined.
Cappuccino - I book that made me all warm and fuzzy
I'll have to go with this one. Crossing the Ice had such an adorable romance in it! Josh is the perfect combination of shy and masculine. Plus relationships - any kind - was very relevant all along and each of them was so very real.
Americano - A book that made me cry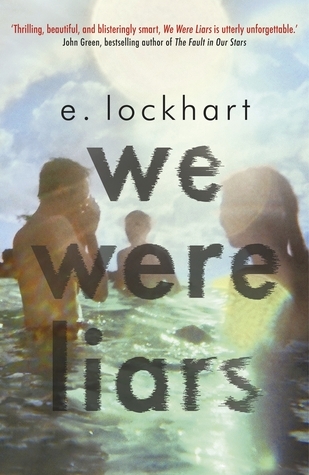 None. Absolutely none ever in my life. Though the one that brought me the closest to it was the end of this one to the right. ->
Chai Latte - An LGBT Book
This is the most perfect book in every aspect. Though she attempted suicide and claims she is not a good judge of character, Paige's views on life and people are exquisite, and - as harsh as they might seem sometimes - are oh-so very real and neat. Oh, and she and her girlfriend just happen to make a most cute couple.
Espresso con Panna - A book that started out well but went downhills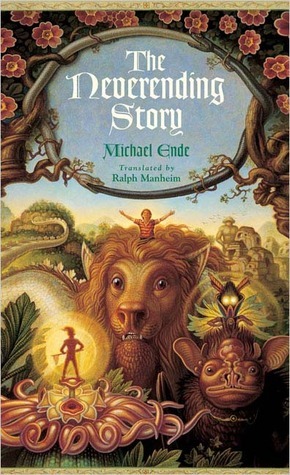 I couldn't put it down for about 300 pages - which I think is a pretty impressive achievement at the age of nine. However, the last 96 pages were just a mess, in my opinion.
Flat White - A quick, light read
The Selection brought me out from a dreadful reading slump at one time. I killed it in a couple of hours. It has an easy language and quite short as it is.
It isn't a TAG now, but it could be don't you think? I do. However, since I'm not one with a big blog, I'm not sure if anyone would notice or care. That's okay, but still, if you did, it would great so feel free to feel tagged and take it. And if so, you may leave your link to the post below in the comments because as always, I'm curious. :)