Genre
: Young Adult, Fantasy
Expected day of publication:
September 9th, 2014
Publisher
:
Month9Books
Formats
: Paperback
Pages
: ?
Add to Goodreads
Pre-order via:
Not Yet (Will be updated as soon as there are.)
Synopsis
:
Sixteen-year-old Cara Tillman's life is a perfectly normal one until Logan Schmidt moves to Ashlan Falls. Cara is inexplicably drawn to him, but she's not exactly complaining. Logan's like no boy she's ever met, and he brings out a side of Cara that she isn't used to. As the two get closer, everything is nearly perfect, and Cara looks forward to the future.
But Cara isn't a normal girl. She's a member of a small group of people descended from the mythical phoenix bird, and her time is running out. Rebirth is nearing, which means she'll forget her life up to this point—she'll forget Logan and everything they mean to one another.. But that may be the least of Cara's problems.
A phoenix hunter is on the loose, and he's determined to put an end to the lives of people like Cara and her family, once and for all.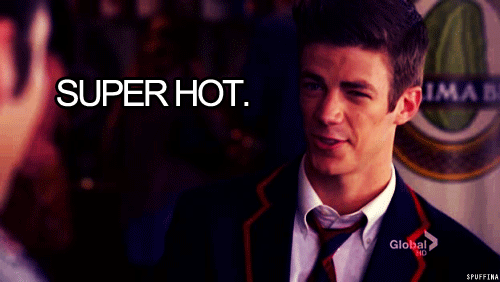 Get the irony? Hot, phoenix? Anybody? Never mind.
I mean, like, phoenix descendant people. Have you read of somethink like that? Me neither and I can't wait to learn more. And just to make it even more interesting, our FMC, Cara is about to reborn and forget everything by it right after meeting her dream boy. Aaand have I mentioned the phoenix hunter?
So I will be the first in line to get it for sure. (I'll reserve a place for you after me :P)
Ashelyn Drake is a New Adult and Young Adult romance author. While it's rare for her not to have either a book in hand or her fingers flying across a laptop, she also enjoys spending time with her family. She believes you are never too old to enjoy a good swing set and there's never a bad time for some dark chocolate. She is represented by Sarah Negovetich of Corvisiero Literary Agency.