Top Ten Tuesday is an original feature/weekly meme created by The Broke and the Bookish. It features a different topic every week, when you can share your Top Ten Books in the certain aspect.
Hi, dear Readers! A few days ago, I had a post about
Participating in 2014 Book Blogger Summer Reading Program!
and in it, I revealed my summer TBR list. This time, within the frames of Top Ten Tuesday, I'll be featuring the ones I'm looking forward to read the most. *excited squealing*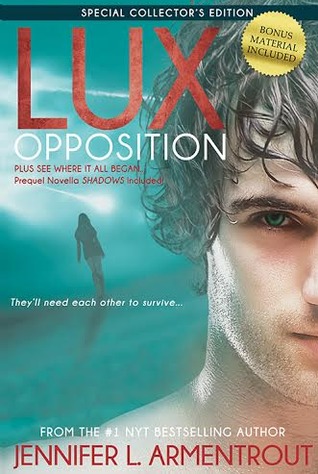 What could I say? I love the series, and what's more that cliffhanger ending haunts me at night.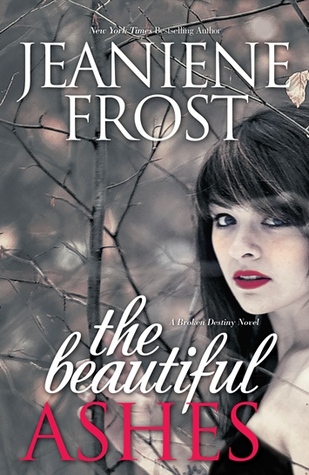 This one will come out in August, too, just like Opposition and it's been on my TBR for a while. I even made a Sunday Suspense post about it a while back. Since then, an excerpt was revealed and I couldn't anticipate it more!
I love dystopian and everybody has been praising this so much. I can't wait to share the love. (I hope.)
I can remember wanting to read this when it came out. It seems to be awesome and the topic is close to my heart, not to mention how much it's been praised, too. For some reason it's still on my TBR though, and I can't wait to change that.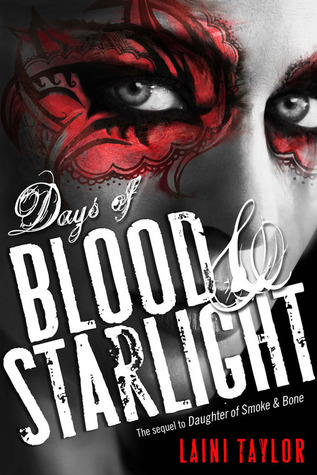 I started the series in May, but then City of Heavenly Fire came out and I had ARCs to review so I haven't had the opportunity in spite of how much I adored Daughter of Smoke & Bone and the fact that that cliffhanger bugs me.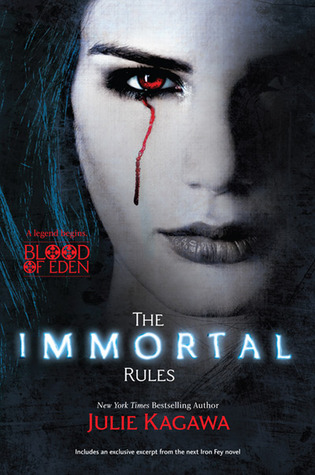 This is another one that I've heard a lot of good of, and after reading an excerpt of Talon, the authors upcoming book, I became sure I want to give it a chance.
I liked Shimmering from D. L. Miles and there was a snippet from Shadeland in the end. Boy, did it make me curious!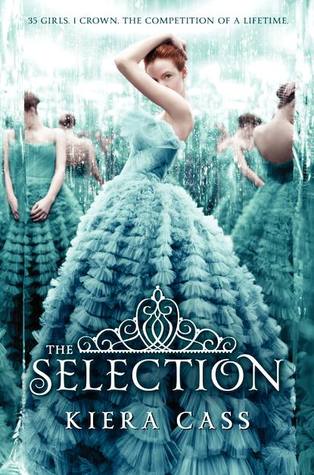 I wasn't particularly interested in this one the first time I saw it, but all the love and hype kindled it in me nevertheless. And now somehow, I've become intrigued.
I'm not really a contemporary person, but I received a review request about it and I thought if I made an exception, this would be it. And so here I am, actually very interested in it.




I would read anything what's written by Jennifer L. Armentrout and I'd been very very anxious to read it. Yet for some reason it's still on my TBR, and I must change that, now mustn't I?