What a coincidence that just today was I thinking about how to do reading during the summer. I
ususally
always read on the bus and metro, and in school breaks and I read very little if anything at home. Now, the problem is that I don't travel a lot during the summer nor do I go to school (which is definitely not a problem at all in fact) therefore there's the question when to read? Or rather, how to get away from the computers tight grip so I can read? However, with finding this challenge, I'll have to figure it out, and I'm so happy to do so.
Moreover, there are many books on my TBR list that I've wanted to read for ages, but there was always something else. In resolving, I put my summer list full of these books, so no escape for me anymore. :D
And finally, participating in a challenge is something I've wanted an planned to do ever since I became a book blogger. It's on my Book Blogger Bucket list. So yaaay!!!
Bottomline: It's gonna be so much fun! And if you want to join, check out
Katie's blog
.
June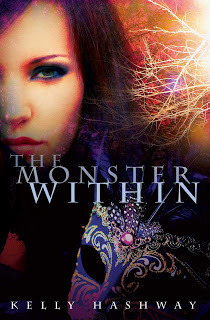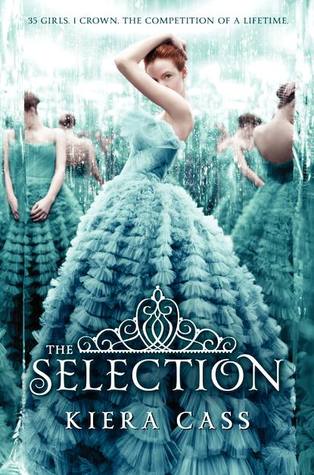 July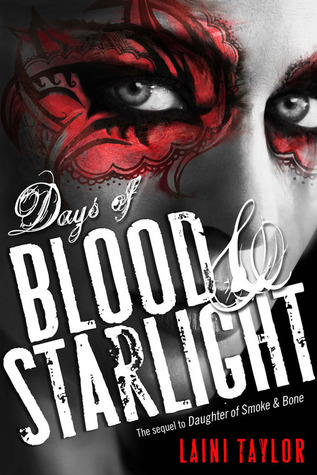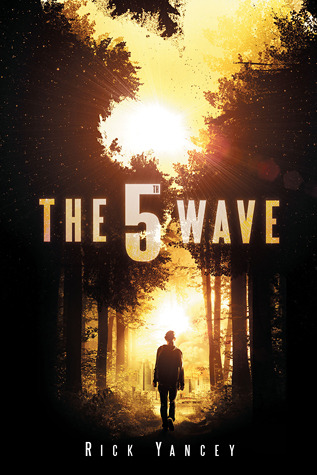 August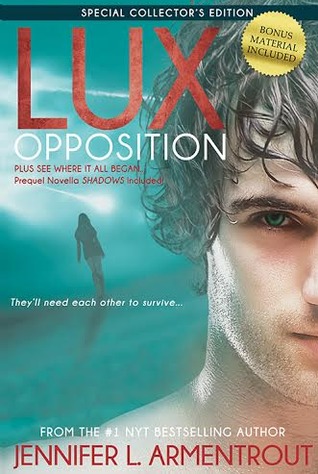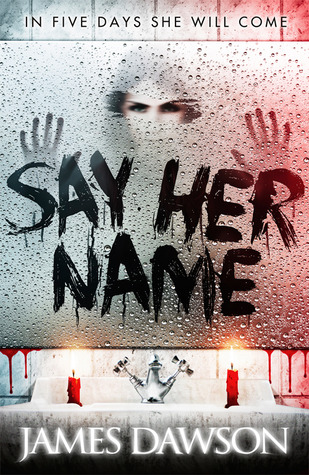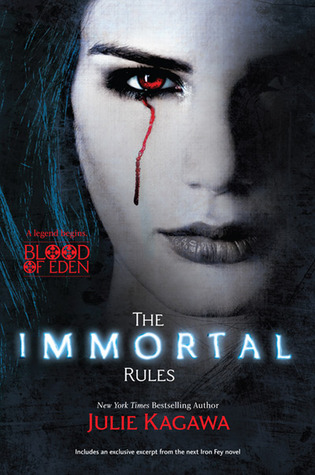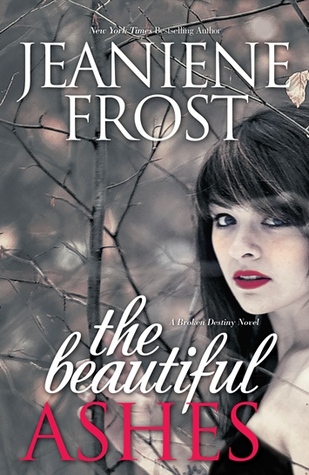 (Sorry for the messed up picture arrangement. Sometimes I just can't tame blogger.)
Cheers