I've read many books with insta-love in the past few weeks. Way too many. And it got me thinking if there are any books out there with girl-guy friendship. I mean, between relevant characters. Preferably main characters. So I scrolled through my 'Read' shelf on Goodreads and came up fewer books that I would have expected or liked to. Out of 136 books I found 5 that passed my restrictions. (If we count all the books in a series, then there are obviously more, but I only regarded one book per series now.)
Katy - Adam
They weren't best friends, but they stuck out for one another.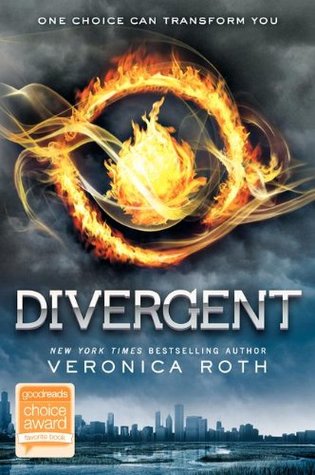 Tris - quite a few of the boys. (ex. Uriah, Will)
I would like to close it off by saying that girl-guy friendship is great! We need more of it in books. We really do. Not everybody has to be swoon worthy and boyfriend material. Please.
What books have you read with girl-guy friendship in it?